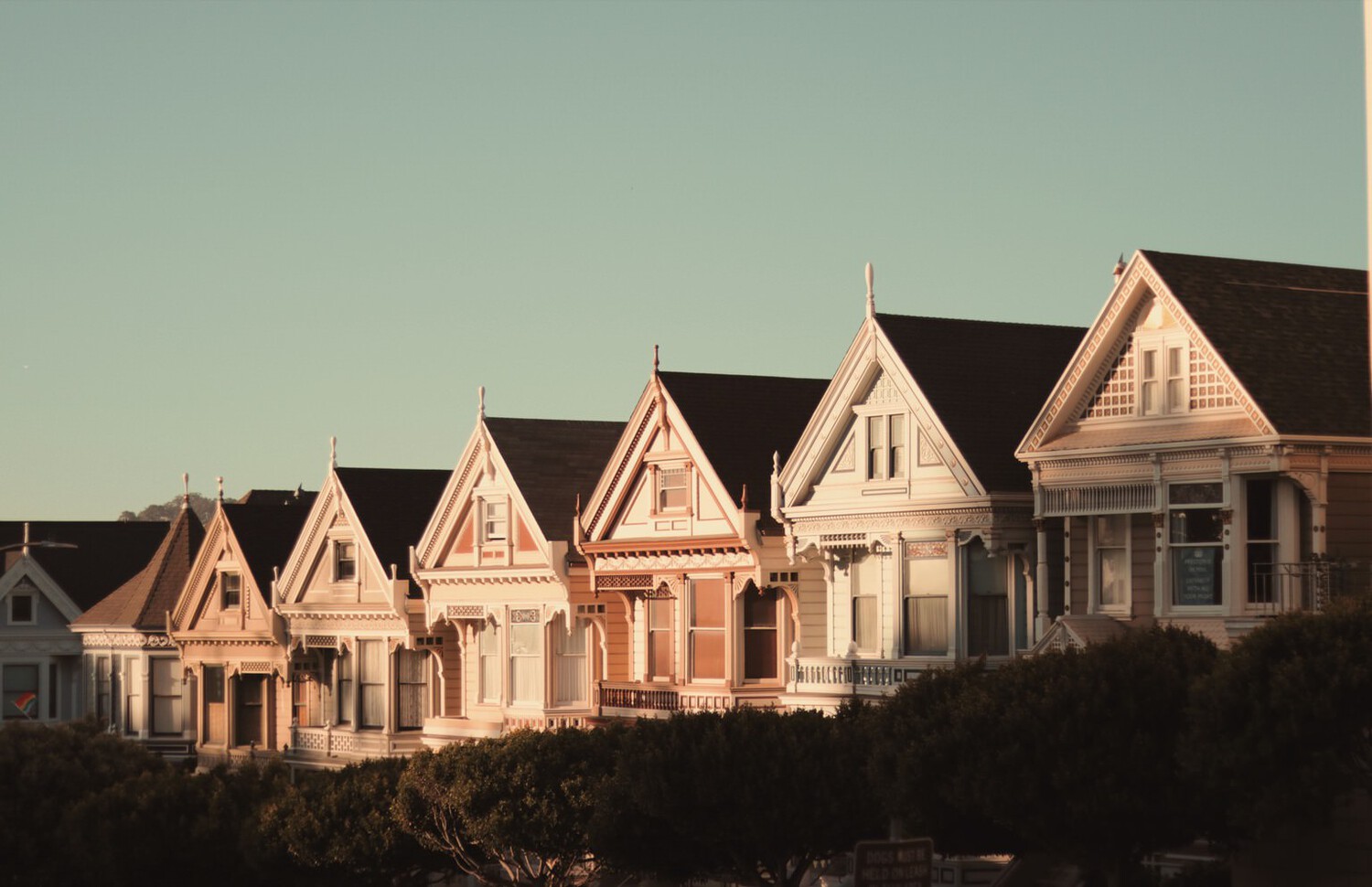 Need to sell your house fast? WKL Property Solutions Can Help!
Foreclosure, Divorce, Inheritance?
We are ready to make a fast, fair offer on your house today.
About
WKL Property Solutions is the area's leading real estate solutions company. We are experts at finding solutions for people who are in the market to sell their own home or investment property quickly for any reason.
Do you have a property that you need to sell fast? Behind on payments, experiencing a divorce, or stuck with an inherited piece of property that you don't know what to do with? Or maybe you're just stuck in a slow market. Whatever your situation, we can help, whether it be a traditional or creative selling solution.
No matter what your circumstances, we are excited to be a part of your journey and are ready to help you make the best decisions for your situation. We are confident that our dedication to making your experience a smooth and successful process will be evident right from the start.
At WKL Property Solutions we specialize in buying and selling our homes at the price, and on the timeline, that works best for all parties involved. Our extensive knowledge of real estate investing and large network of real estate investors nationwide allows us to offer more buying choices and a wide variety of selling options for all types of homebuyers and sellers, including financially distressed homeowners.
Our mission is to work hand in hand with all parties, to handle every situation with the utmost professionalism and care, and to seamlessly close on every transaction while doing what's best for you. Our passion lies in helping people just like you while also improving neighborhoods and redeveloping the areas where we work.
With a wealth of experience in buying and selling homes under our belts, our team and network of real estate experts have handled some of the most complicated real estate transactions on the market today.
Whether you're looking to sell your primary home or an investment property, our goal is to find a solution that works for both of us. We approach every transaction with the utmost professionalism and care and are dedicated to closing your transaction in the way that's best for you.
We will not be acting as your real estate agent or broker, but we are excited about working directly with you OR with your agent or broker if you are represented by one. If you have additional questions on agencies please contact your local real estate commission.
Featured Property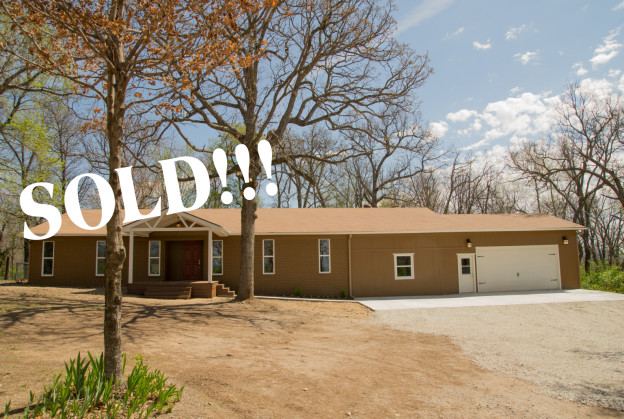 3262 N SALEM RD
FAYETTEVILLE, AR
Located on over 2 beautiful wooded acres, this split level home is minutes from Uptown Fayetteville. Living just outside the city, you will have a relaxed atmosphere with all the comforts and conveniences of the city nearby. Your home has been completely remodeled and is move in ready.
Our Services
Testimonials
David and Leah have more real estate knowledge than anyone else I know. We have done several real estate investment deals with them over the past three years or so, and I trust their integrity to do the right thing for their clients. They are also super helpful even when there is nothing in it for them. I would recommend them to anyone who wants to buy or sell property in Northwest Arkansas.
I worked Leah and David on buying two homes and selling one. They are both extremely knowledgeable and helpful. They are available whenever you need them and very quick to respond.

Very knowledgeable in the real estate market & we felt went above & beyond to make the whole process as smooth as possible. If you are looking to buy and/or sell I highly recommend you give them a call!
Recent Posts
Photo Tips For A Standout Property Listing

How do you get your listing from good to great? You take your shot… And then you take it again. I'm talking about pictures! As a real estate investor, I'm always surprised by the photos that agents, or other investors, choose to include with their property listings. Dirty mirrors, pet food bowls, and broken swing […]

What's Your WHY?

Before finding your why, building a business is just work… But once you find your WHY, the work has purpose. Around here, we talk a lot about finding freedom. For some people, freedom is their why. They just want to be free of many different things… their job, their boss, their time deficit, their financial restrictions. But for most people, finding freedom […]

What is a Home Owner's Association (HOA)?

A home owners association (HOA) is an organization that is put together by a real estate developer when planning a new development project. This management organization sets the rules and regulations of a community and is in charge of the upkeep of common areas within a development such as pools or landscaping. As a real […]